The New Geomatica 9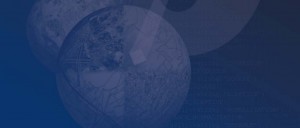 Introducing the new Geomatica 9, the most complete all-in-one geospatial software solution for Remote Sensing, Photogrammetry, GIS, and Cartography. No other geomatics software solution has the built-in capabilities to support your needs and increase your productivity like Geomatica 9, and no other geomatics software solution makes it seem so easy.
The Geomatica 9 Difference
Each release of Geomatica builds upon three decades of strong commitment to continuously elevate both functionality and design in PCI Geomatics software solutions. Their dedication to bringing Simple Solutions for a Complex World has led them to the best designed, most capable, and most dynamic geomatics software solution available today.
Geomatica 9 breaks down the conventional divisions in traditional remote sensing, GIS, photogrammetry, and cartography. All of these are offered in a single integrated environment, meaning fewer errors, less wasted time, and greater productivity.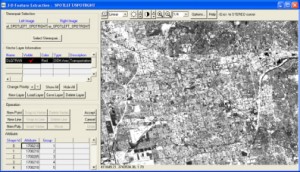 New Advantages with Geomatica 9 
With previous software achievements to build upon and surpass, Geomatica 9 introduces new advancements within an empowering geospatial production environment. Take advantage of new features and functionality in Geomatica 9 for working with hyperspectral data, high-resolution imagery, new spatial analysis operations, improved atmospheric correction, enhanced cartography tools, new
sensor support, the latest data formats and superior pan sharpening. Geomatica 9 represents their best performing software, offering complete capabilities through an efficiently integrated work environment that provides the latest in remote sensing, photogrammetry, spatial analysis, and cartographic processing technology.