Since its inception, Solely Diverse Plan has developed a significant expertise in the field of digital cartography and more particularly in the development of Geographic Information System.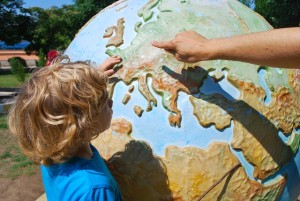 With an experience of 8 years, Solely Diverse Plan master the three main components of the design of a GIS :
capture and update information (graphic and alphanumeric) basis
processing and organizing information
presenting and using information
The S.I.G. developed by Solely Diverse Plan may be of interest to many industries such as government, telecommunications operators, network managers and real estate, etc.
Among the almost infinite sectors of activities likely to integrate their data into a GIS, infrastructure management, property management and geomarketing have already Solely Diverse Plan specialties.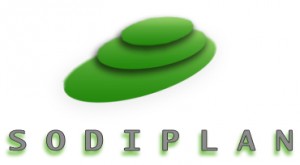 Many solutions developed by Solely Diverse Plan have methodological approaches studied with solid partners in fields such as photogrammetry, topography, electronic document management, positioning satellites, aerial photography and remote sensing.